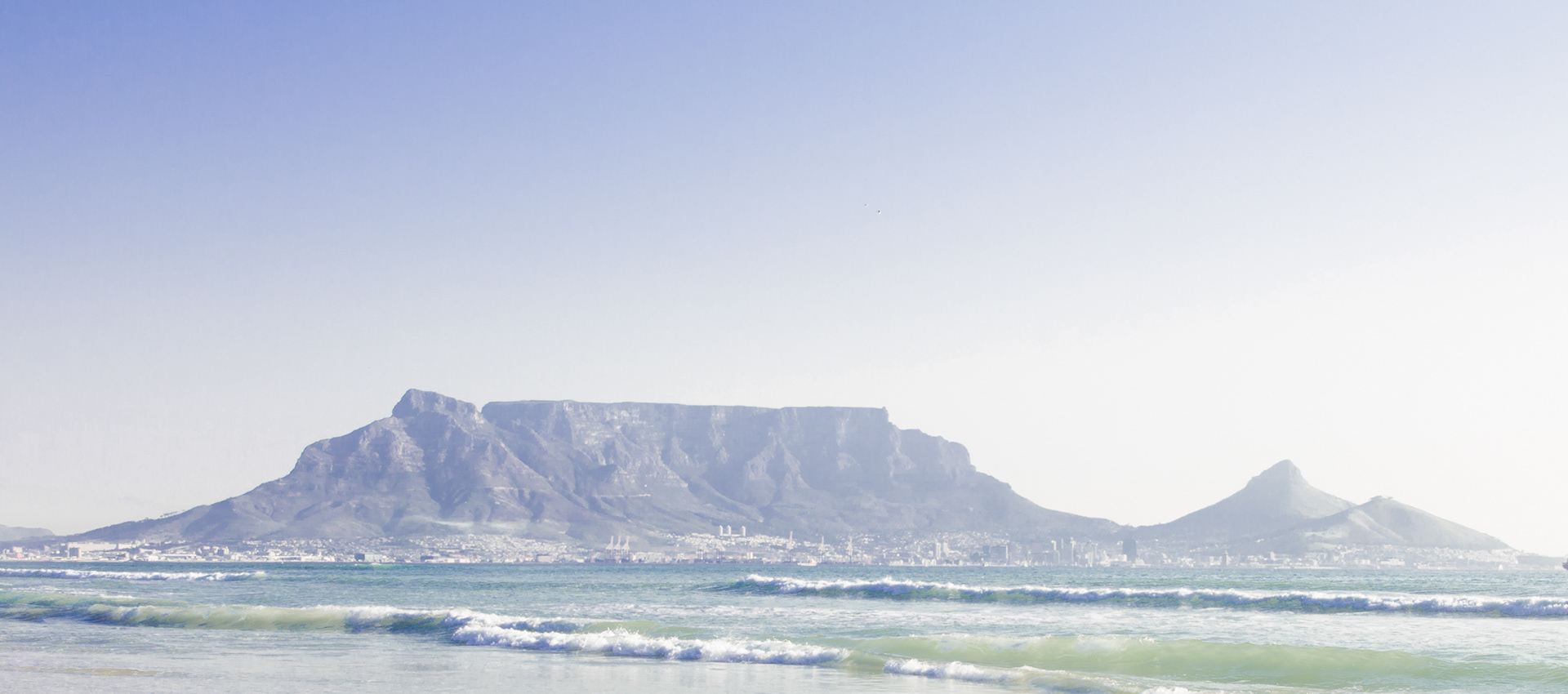 03.02.2017 * Table Mountain
Nigel planned to propose to his girlfriend on Table Mountain and asked me to capture the moment. Nigel and Josephine are from Durban and flew down to Cape Town for the day. Nigel was adamant that he wanted to propose on Table Mountain and had no plan B. I think because of his determination it turned out to be one of the best weather days in Cape Town. 
Because they only came down for the day I did a picnic setup ….yes I do that too…. for them. I found a nice secluded spot with breathtaking views, the perfect proposal spot. Nigel planned all the fine details and kept Josephine completely in the dark. She was not suspicious as it was her birthday and she thought that this was her birthday treat.
Her face when he took her to the picnic spot was absolutely priceless! He then proposed and she said YES!
Nigel and Josephine it was such a pleasure! Congratulations on the start of your lives together and may your journey together be blessed.