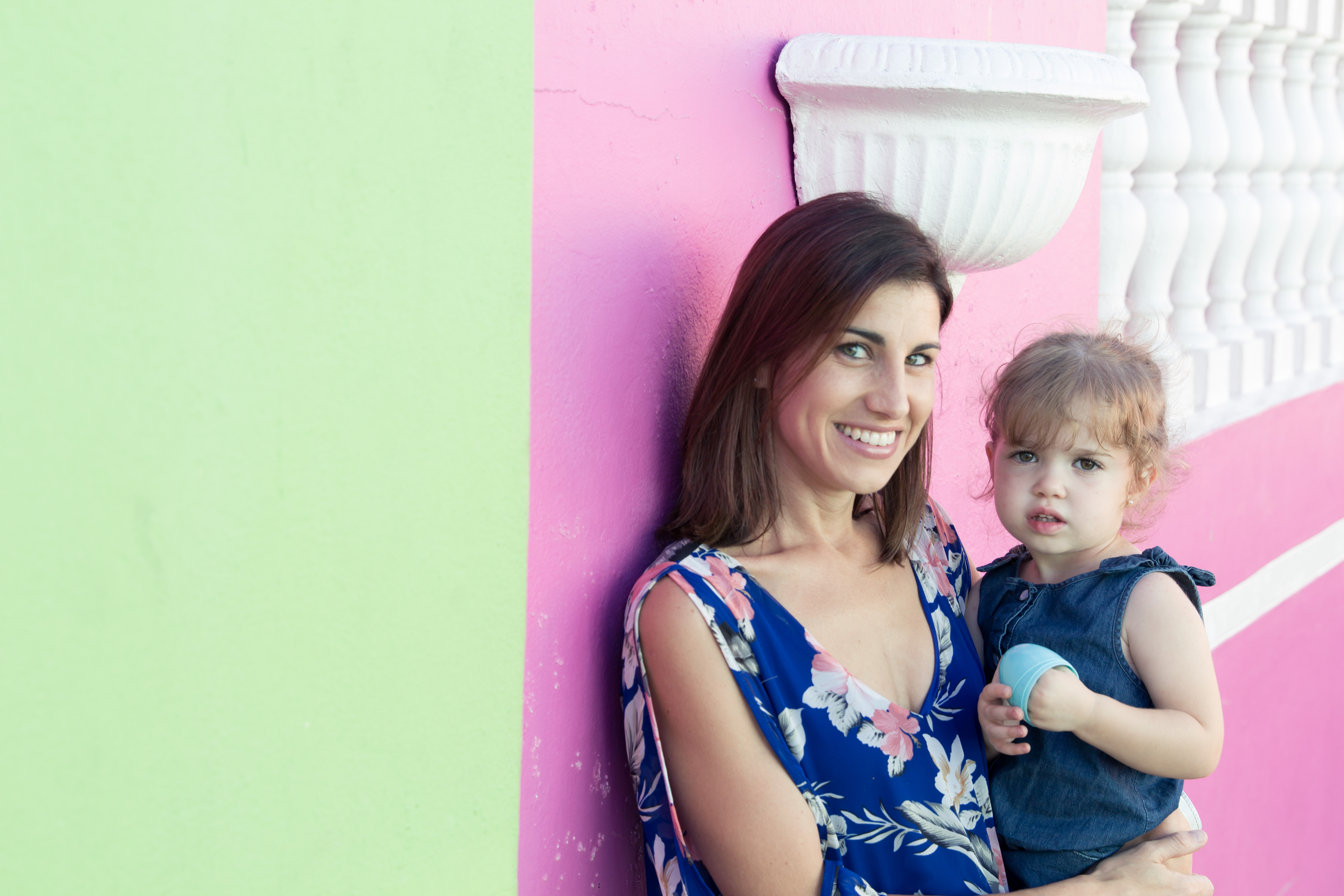 Beautiful Anastasia and baby girl Sienna came all the way from Florida to visiting their home town Cape Town & family.
Because the had such a short time in Cape Town I had to make sure that with shoot they would have loads of fun and something special to Cape Town. We started the shoot at the colorful Bo Kaap and did little Sienna have fun.  She would pick all the favorite colors for everyone to have their picture taken. To finish of were spoiled with a magnificent summers afternoon on Clifton Beach. Once little Sienna felt the water there was no stopping her! She just wanted to swim!!
Such a beautiful family!