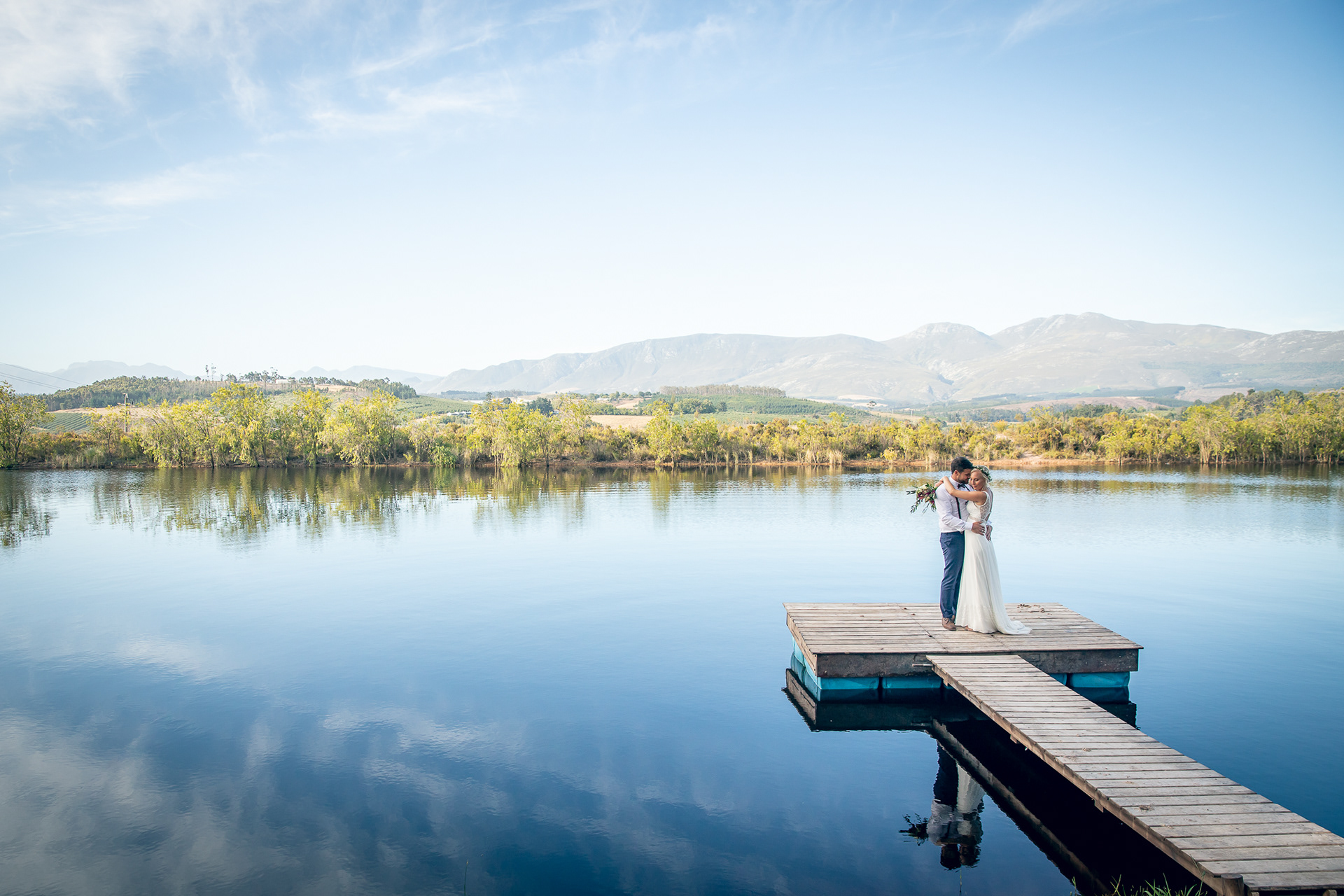 Kosie & Elaine celebrated their vows at the beautiful
Glenbrae
 venue set in the beautiful Elgin valley. 
When a winemaker hosts a party you know its going to be a good one! Elaine fantastically executed every little fine detail of this beautiful wedding. Her bridesmaids had the guests in roaring laughter with their song ensemble and their games!
Elaine and Kosie, thanks you for allowing me to capture your beautiful day! With the tales been told that this was love at first sight,  a love that has grown into a beautiful marriage. Your journey has kicked off with greatest of celebrations and can be start of the best yet to come!