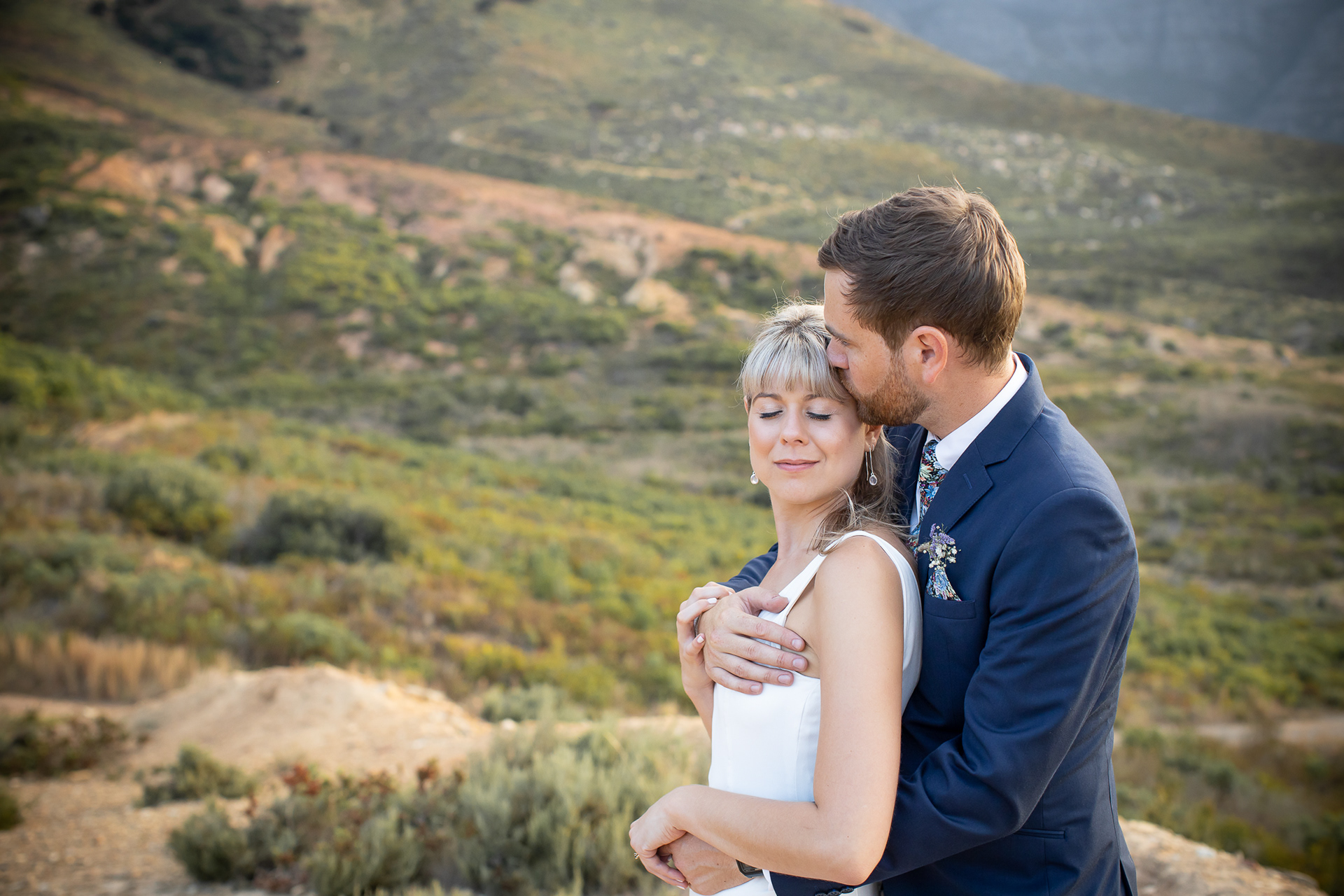 James and Janine could not have asked for a more perfect day! After a week of rain the rain stayed away on their day but left the gardens refreshed. 
They said their "I do's in the beautiful gardens of House Nazareth and the reception party followed on the rooftop of House of H.
The day was filled with tears, happy tears, laughter and joy!
James and Janine thank you both for allowing me to share and capture your day!  I wish you all the happiness in the world as you begin your new journey together. xx