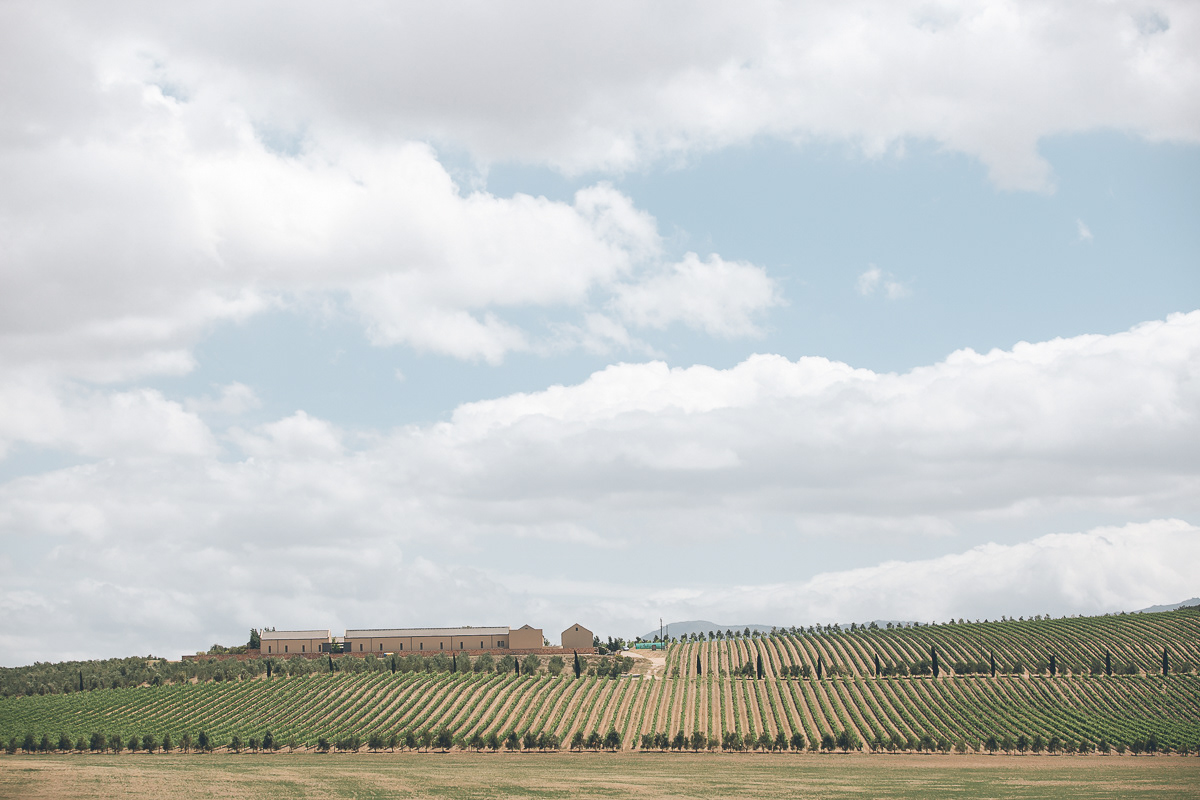 When Phia asked me to shoot her wedding at Gabrielskloof my heart skipped a beat. Gabrielskloof is one of my favorite wine farms to visit and the venue is just absolutely stunninng .  I just new this wedding was going to be something spectacular! 
Donovan is a winemaker at Gabrielskoolf which inspired their very special twist to have their wedding ceromony in the cellar.
Phia made for an exuisite bride. Bernice from Wonderfully Made made sure that Phia's hair and makeup looked phenomenal and she looked beathtakenly stunning in her Ilse Roux bridal wedding gown.
After our beautiful couple shoot the party kicked off. It all started with cutting the Champange (their wedding Cake). They all shared a  wonderful evening filled with raoring  laugher with their family and friends followed by a delicious meal and an endless supply of wine (thank you winemaker;) ) 
DJ Overberg kept the dancefloor pumping as they danced evening away!
Thank you Donovan & Phia both for allowing me to share and capture your day, I had the best time! I wish you all the happiness in the world as you begin your new journey together. xx